Soil bacteria in swamped city

Print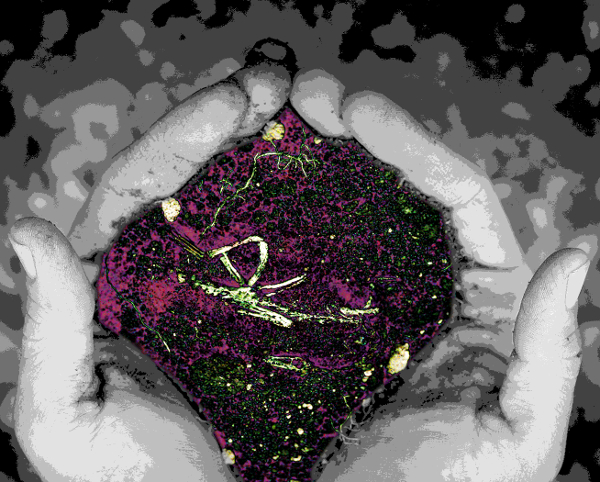 A potentially deadly disease has emerged amid the flood clean-up in Townsville.
At least ten people have been diagnosed with melioidosis - an environmental bacteria that lives in soil.
Most of the cases diagnosed so far have ended up in intensive care. One case proved fatal.
"We expect these cases with every wet season," Townsville public health unit acting director Dr Julie Mudd has told reporters.
"The wetter the season, the more cases we expect to get.
"It's not spread from person to person and it's something we see in people who have a vulnerability of their immune system."
She said the infection can be fatal.
"People do get very sick so a lot of people with melioidosis will require ICU care," she said.
"It is quite a severe illness in this form so usually people will have quite high fevers and be very unwell."
Health workers are also on the look-out for leptospirosis — another condition caused by contaminated soil or water.
There have been no diagnoses of leptospirosis so far.