Some NT medics want government control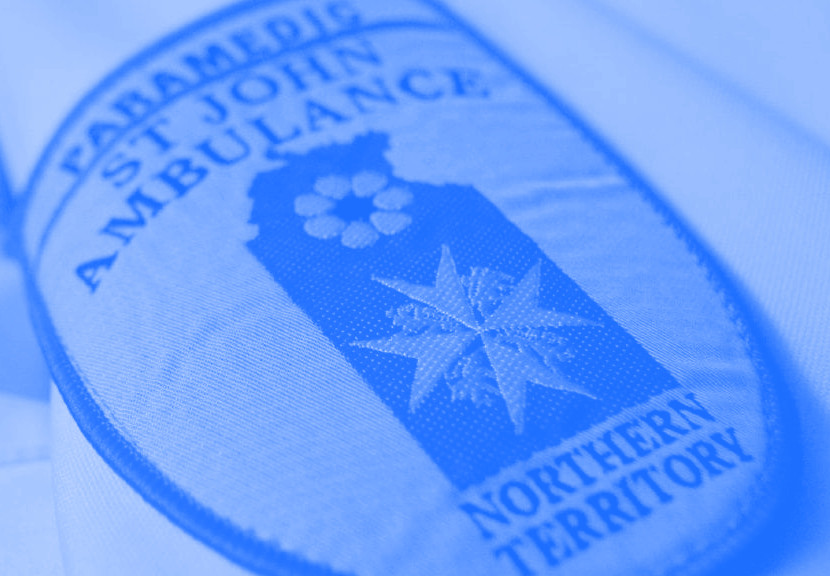 Northern Territory paramedics say they need much better support.
Ambulance officers say they routinely see themselves or others injured at work, only to return on their next shift.
A union leader and former St John Ambulance NT paramedic claims St John Ambulance has failed to adequately support its staff
Health union United Voice wants control of the Northern Territory's ambulance services to be transferred to the Government.
St John has run the NT's ambulance service since Cyclone Tracy in 1975.
United Voice NT branch president Kenton Winsley said government control would give workers more access to training and support.
"I'm familiar with the amount of in-house training and support you can get from the Department of Health," he said.
"St John Ambulance lack the ability to do that, and I think one of the issues around that would be resources, and the organisation actually allocating funding to those areas."
St John Ambulance recently launched the 'Hands Off' campaign in an effort to reduce violence against paramedics.
St John Ambulance says it offers "full support to staff in instances of assault, and encourage the reporting of verbal, physical and indecent assault not only within the organisation but to the police".
It said it provided ongoing professional development in the form of a variety of workshops and training sessions.
St John Ambulance NT chief Judith Barker said staff had not brought up the idea of government control with her.
"I talk to my staff daily, I see them in the halls, I went out on shift earlier this week," she said.
"None of them are raising with me that they believe that St John's should go back under government."
NT Health Minister Natasha Fyles said the government does not need to get involved.