Summit to let doctors deal better

Print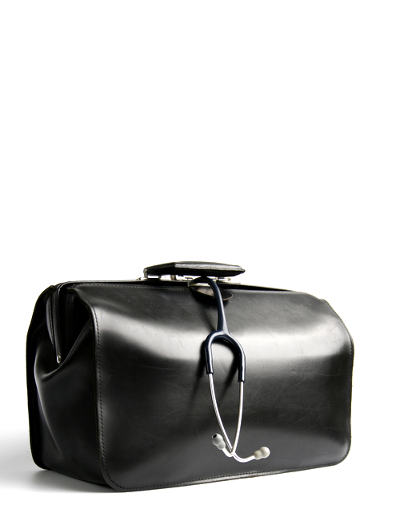 A symposium this week hopes to help doctors open up about their own mental illnesses.
The Out of the Blue: Doctors in Training Welfare Symposium is on in Perth this week, organised by the Australian Medical Association's WA branch.
Surveys conducted by BeyondBlue have found that one in five medical students and one in 10 early career doctors had suicidal thoughts in the 12 months before taking the survey.
Alarmingly, around half the respondents feared career damage if they spoke up about their illness.
"Those respondents thought that they wouldn't get appointed to future jobs if they admitted they had a history of depression or anxiety," says BeyondBlue CEO Georgie Harmen.
"You're less likely to disclose, you're less likely to seek treatment and support if you think your colleagues and peers are going to think less of you."
This means junior doctors often do not take treatment for their illness until they reach a crisis situation, according to Dr Newman.
"The thing with doctors is we have access to substances that the community don't," she said.
"If people reach the point where they're profoundly depressed and suicidal, they are more likely to attempt to take their lives, and they have the deadly means by which to undertake that."