Suncorp offloading insurance

Print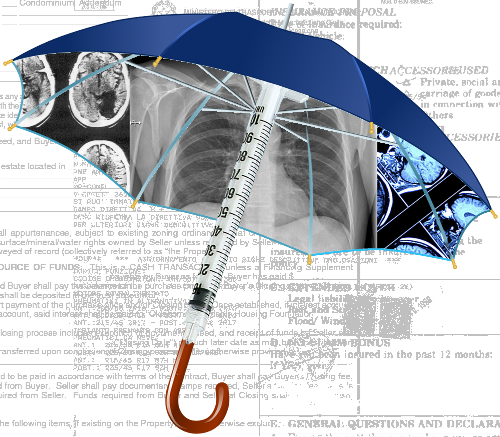 Suncorp Group has become the latest bank to sell its life insurance arm.
Suncorp is working on a $725 million deal to sell its life insurance division to Japanese insurer Dai-ichi Life Holdings.
Suncorp owns brands including AAMI, GIO and Vero, but now plans to offload them in a deal that should be complete by December 31.
The deal includes a 20-year agreement to distribute TAL Dai-Ichi Life Australia's insurance policies.
The company is following the lead of Commonwealth Bank, ANZ and NAB, in moving away from life insurance amid intensifying regulatory scrutiny.
In its latest reports, Suncorp's insurance arm saw a profit increase of 2.2 per cent to $739 million.
It expects to return $600 million to shareholders from the life insurance sale.
Suncorp CEO Michael Cameron says the sale will simplify operations and "provide a significant release of capital" to shareholders.