Telehealth rise reviewed

Print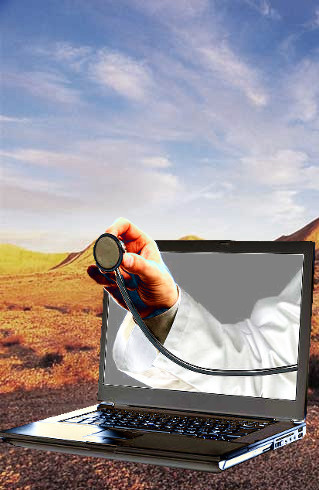 The audit office has criticised a COVID-era telehealth expansion.
A recent audit has revealed that the federal Department of Health and Aged Care had just 28 days between the start of emergency COVID-19 measures and a decision to make telehealth available to everyone.
To rapidly expand the telehealth network, 281 temporary telehealth Medicare Benefits Schedule (MBS) items were created in 2020, with 211 of those items permanent as of January 2022.
The Australian National Audit Office (ANAO) has now reviewed that expansion, and said that while the department's project was "informed by largely robust policy advice and planning", it was not helped by a lack of assessment of the expansion.
"Performance monitoring of the temporary telehealth expansion was limited and lacked measures and targets that could inform judgements about performance, and there was no evaluation that could assist with the design and implementation of potential expansions to telehealth during future emergency conditions," the latest ANAO report states.
The ANAO made four recommendations, which the health department has agreed to three of.
It supported the ANAO's calls to finalise plans to evaluate the now-permanent telehealth service, as well as ensuring there is risk assessment for any proposed material changes to the MBS, and to strengthen control systems for changes of the MBS.
The department has only agreed in principle to consider "lessons learned for future pandemic preparedness from the inclusion of temporary telehealth items as one of several COVID-19 pandemic response measures" in a review of the broader COVID-19 response.
The full report is accessible here.