TGA backs AstraZeneca jab

Print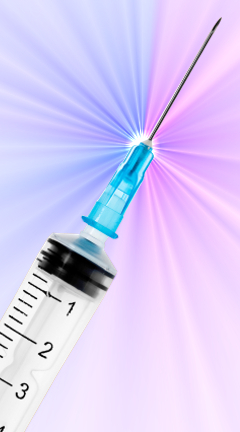 The TGA has approved the domestic production of the Oxford-AstraZeneca COVID-19 vaccine.
The Therapeutic Goods Administration (TGA) - Australia's medical regulator - says it has reached a "critical and very exciting milestone" in Australia's response to the pandemic.
"Specific approval of Australian manufacturing by TGA was required to ensure that the locally-manufactured vaccine had exactly the same composition and performance as overseas-manufactured vaccine, was made to the same quality and is free of contaminants," the TGA said in a statement.
The final step for the locally-manufactured vaccine is "batch release", which is required for every batch of any vaccine supplied in Australia.
"This involves a review of documents supplied by the commercial sponsor describing how the vaccine batch was made, tested, shipped and stored as well as TGA's in-house laboratory testing to ensure the vaccine has been manufactured according to the required standards," the TGA said.
The final batch release documentation is "anticipated imminently", with the first batches expected to be released "in the next few days".
The approval comes just a few days after Europe's drug regulator announced the AstraZeneca vaccine is not linked to overall increased risk of blood clots.