Vapers fight health ban

Print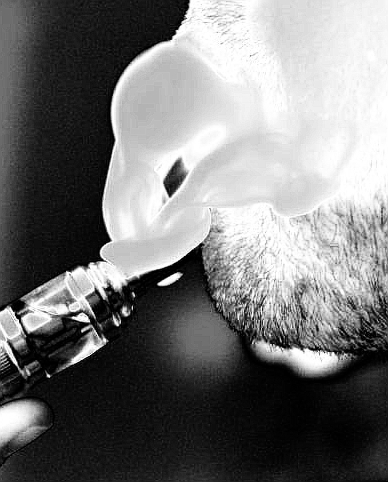 The Health Minister announced an almost immediate ban on vaping products last week, but has now delayed it for six months.
Federal Health Minister Greg Hunt sent thousands of former smokers reeling last week when he announced plans to implement a ban on the import of nicotine-based e-cigarettes due to start Wednesday, July 1.
Hit with heavy backlash in the form of an industry campaign, petitions, lobbying from individuals in favour of vaping and coordinated pressure from backbenchers, Mr Hunt has now delayed the ban until the beginning of next year.
The prohibition would allow the import of vaporiser nicotine and e-cigarettes only with a doctor's prescription. Anyone else buying the products would face a fine of up to $222,000.
It is already illegal to buy e-cigarettes containing liquid nicotine and nicotine vaporiser refills in Australia, but a legal grey area has allowed the substances to be imported by individuals.
Mr Hunt says banning the materials will prevent non-smokers from becoming addicted to nicotine.
But in a statement announcing the backflip, Mr Hunt conceded that there is a "group of people who have been using these e-cigarettes with nicotine as a means to ending their cigarette smoking".
"In order to assist this group in continuing to end that addiction we will therefore provide further time for implementation of the change by establishing a streamlined process for patients obtaining prescriptions through their GP," the statement said.
"This will give patients time to talk with the GP, discuss the best way to give up smoking, such as using other products including patches or sprays, and if still required, will be able to gain a prescription."
The Therapeutic Goods Administration's official stance is that evidence in the United States "suggests" vaping as a teenager can lead to smoking.
Mr Hunt claims there is "strong evidence of non-smokers being introduced to nicotine through vaping for the first time".
The Federal Government has been accused of having a hypocritical and illogical stance, banning products that it believes will lead to smoking tobacco but not banning tobacco itself.