Vic ambo stats improve

Print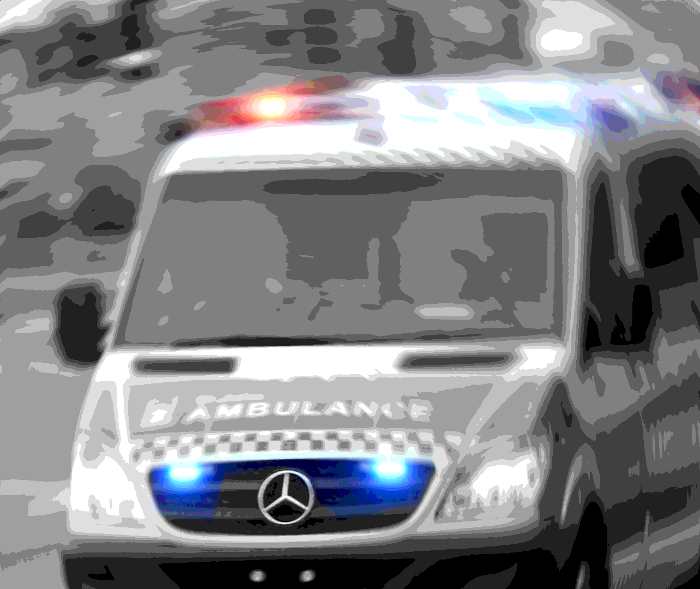 The Victorian Government is claiming credit for improved ambulance stats.
Almost 90 per cent of Victorians are receiving elective surgery within clinically recommended time frames, and paramedics are reaching urgent "lights and sirens" cases faster.
Ambulances have shaved more than a minute off their response time in last few months, with 81 per cent of code one ambulance call outs being responded to in 15 minutes or less, up from 75 per cent in the same quarter last year.
"Our paramedics are getting to patients faster — when only minutes stand between life or death for some of our patients," Health Minister Jill Hennessy said.
"Our elective surgery blitz is making a real difference with more patients coming off waiting lists and into the operating theatre sooner."
Premier Daniel Andrews claimed a win too.
"What our investments have done is help to save the minutes, which in turn saves lives and we are proud of that," Mr Andrews said.
"We are doing more elective surgery than has been done in a long time ... and that's a pretty amazing outcome."