Videos backed for trim kids

Print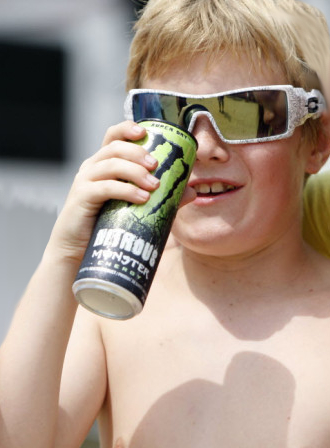 Researchers say a video-based programme helped kids cut the kilos during lockdown.
Scientists say that children with obesity were able to lose weight and improve their metabolic health after following a 12-month weight loss program that was provided to them via video during the lockdown.
The programme looked at food choices, meal quantities and physical activity during the 12-month lockdown in Germany, and the researchers say the participants not only lost weight but also showed improvements in other measures of their metabolic health and dietary behaviour.
Importantly, the researchers state that this method eliminates the believed need for regular face-to-face contact for weight loss in children.
Lead researcher Dr Felix Reschke says; "Successful treatment of childhood obesity is challenging work but we have demonstrated that adolescents with pre-existing obesity may be helped through video-based training. Participants showed improvements in their dietary choices, appetite control and portion sizes, which was reflected in better measures of their metabolic health and quality of life".
"These data are from a small group at a single centre, so it is imperative that these findings are repeated in larger groups and that we ensure these successes can be sustained, particularly outside pandemic restrictions."
More details are accessible here.