WA workers locked out

Print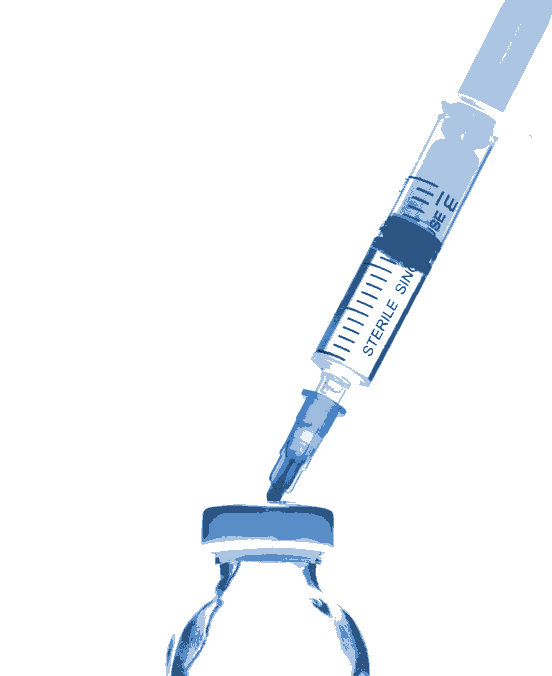 More than 1,900 WA government workers have missed a deadline to get vaccinated against COVID-19.
The McGowan government's mandatory COVID-19 vaccination policy requires workers in the Group 1 cohort needed to have had at least one dose by December 1.
Group 1 includes community care services, WA Police, corrective services, abattoirs and meat processing and staff working in remote Aboriginal communities.
Of 77,552 government sector employees in Group 1, 2.5 per cent were not vaccinated by December 1 and have been banned from their workplaces. Unvaccinated employees will also not be paid.
Around 155 workers obtained vaccine exemptions, while close to 850 are on long-term leave and have not been contacted yet.
The unvaccinated workers have now been given a two-week grace period to reconsider their position.
"After this, disciplinary action may commence which could result in termination of employment," a government spokesperson stated.
The WA Premier says the state is going well.
"We have had 97.5 per cent of public servants in the relevant category get vaccinated by the deadline," WA Premier Mark McGowan said.
"That is a very high vaccination rate. 97.5 per cent have abided by the rules.
"There is 2.5 per cent who have not. They will have that two-week period to get themselves vaccinated, otherwise certain steps will be taken and they will leave our workforce.
"That is a choice for them. If they don't want to get vaccinated and they want to not work for the government anymore, that is their choice."