Wyatt backs booze ban removal

Print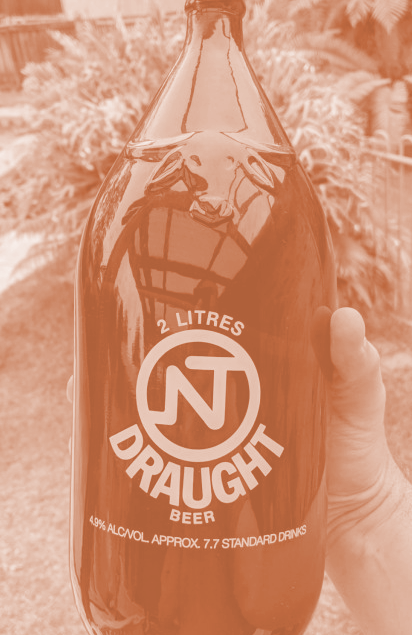 Minister for Indigenous Australians Ken Wyatt has supported some reduction in anti-alcohol polices in the Northern Territory.
The Northern Territory has a patchwork of rules on access to alcohol, with some communities under total bans and others under partial location and time-based restrictions.
More recently, federal Labor has called for for communities to set their own rules, and NT Chief Minister Michael Gunner has called on the Federal Government to end the uncertainty.
Minister for Indigenous Australians Ken Wyatt has now given conditional support, saying communities should be able to set up social clubs if locals are behind the idea and the NT Liquor Commission approves.
Mr Wyatt said Mr Gunner and his Government can regulate alcohol in remote communities, and that he would respect their decisions.
Mr Gunner says reintroducing booze could combat road deaths and crime fuelled by drinking in major townships.
"I don't think Aboriginal people in remote communities should be discriminated against," he said.
"If they want to put forward the case for a community club — good food, footy on the TV, a pool table, whatever it happens to be — they've got the same right to put that forward."
A handful of NT communities already have such social clubs, or 'wet canteens' where patrons can buy a restricted amount of alcohol during limited opening hours.
Public health official Dr John Boffa says the problems that come with social clubs could outweigh those from alcohol smuggling and potentially toxic home brew.
"In terms of the net impact of sly grogging, which is very expensive to buy, or home brewing, the net impact of that is really minimal compared to the impact of a social club," he told the ABC.
"At this stage there's no evidence a social club can be delivered in a way it can minimise harm.
"There are some that are well-managed and functioning, but there's still questions about whether the net effect is positive or negative."
Many locals say they just want to be able to make their own decisions either way, without far-off governments imposing their legislation and policies.