AFP outlines Russia link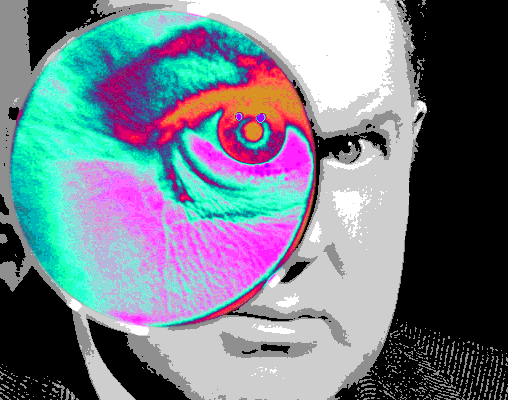 The Australian Federal Police have attributed the hacking data theft of Medibank customer information to Russia-based criminal groups.
A drip-feed of Medibank customer data has been happening for the last week, with claims for mental health treatment among the most recent data to be leaked.
AFP commissioner Reece Kershaw says the BlogXX/REvil ransomware crew appear to be taking credit for making demands and posting Medibank customer information following the company's refusal to pay a US$10 million ransom.
"The AFP is undertaking covert measures and working around the clock with our domestic agencies and our international networks. This is important because we believe those responsible for the breach are in Russia," he said.
"Our intelligence points to a group of loosely affiliated cyber criminals who are likely responsible for past significant breaches in countries across the world. These cybercriminals are operating like a business with affiliates and associates who are supporting the business."
But the Commissioner said the AFP believes "some affiliates may be in other countries."
"We believe we know which individuals are responsible, but I'll not be naming them."
"I will say that we'll be talking with Russian law enforcement about these individuals. The AFP is responsible for the Australian Interpol National Central Bureau, which has direct contact with National Central Bureau Moscow," he said.
"Interpol national central bureaus cooperate on cross border investigations, operations and arrests to take investigations beyond national borders [and] they can seek cooperation from any other National Central Bureau."
The federal government has announced it will set up a permanent joint standing operation made up of 100 members of the Australian Federal Police and Australian Signals Directorate to target hacker groups.
"They will show up to work every day with the goal of bringing down these gangs and thugs," the home affairs minister, Clare O'Neil, said.
"This is the formalisation of a partnership, a standing body in the Australian government, which will day in, day out, hunt down the scumbags who are responsible for these malicious crimes against innocent people."