ALGA urges dedicated DV staff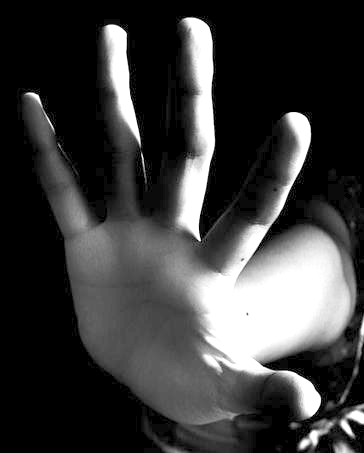 Advocates want dedicated domestic violence prevention officers in local government.
Australian Local Government Association (ALGA) President Linda Scott has called for dedicated domestic and family violence prevention officers in every state and territory local government association.
She says the will assist local government to maximise its capacity to contribute to the prevention of domestic violence through targeted, ongoing support to councils across the country.
A federal parliamentary inquiry into family, domestic and sexual violence in 2020 recommended the state and commonwealth co-fund dedicated family and domestic violence policy officers on a 50-50 basis to empower councils to prevent violence against women.
It also recommended that the federal, state and territory governments directly involve local governments in the development and implementation of Australia's next national plan to reduce violence against women and their children.
Cr Scott says preventing domestic and family violence requires sustained, coordinated, and resourced action across governments, their agencies, non-profit organisation, NGOs, and local communities.
"Prevention of violence against women is everyone's responsibility," Cr Scott said.
"We all have a duty to facilitate and support actions that reduce its incidence and impacts and to support its victims
"As the level of government closest to the community, many councils are doing just that.
"A key focus of local government associations and councils is developing family violence prevention strategies and providing financial support for local refuges and shelters.
"Local governments are also driving small but critically important reforms like promoting respectful workplaces, embedding gender equity in public places, and promoting attitudinal and behavioural change in children and young adults."
ALGA says the local government sector is awaiting the Australian Government's response to the 2020 inquiry recommendations and continues to advocate for adequate financial support for local government.