AMR efforts demanded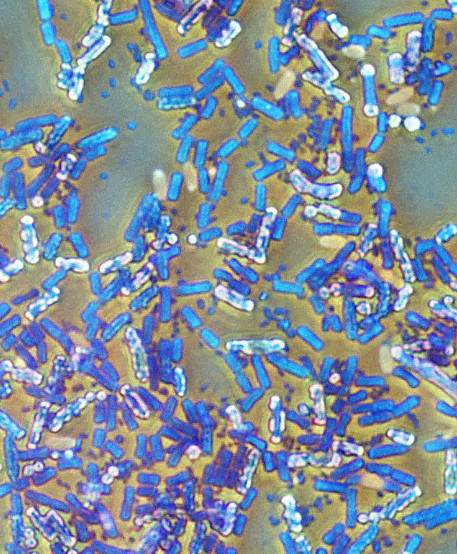 Experts say Australia needs to act now to stop superbugs.
A new report from the Australian Academy of Technological Sciences and Engineering (ATSE) and CSIRO says Australia needs to establish national, coordinated leadership to mitigate the threat of superbugs.
The report looks at the technologies needed now and in the future to combat the rise of antimicrobial resistance (AMR), which estimates say could kill 10 million people each year by 2050, and cost the world economy US$100 trillion.
"AMR could render some of the most critical antimicrobial drugs ineffective, undermining modern medicine and making us vulnerable to drug-resistant infections," says Dr Branwen Morgan, Lead of CSIRO's Minimising Antimicrobial Resistance Mission.
"It is responsible for over 1.27 million deaths globally each year and the number is rising.
"In Australia, modelling suggests AMR could potentially be responsible for over 5,000 deaths annually.
"This report calls out the key challenges and opportunities for Australia to improve how we prevent, detect, diagnose and respond to drug-resistant infections and reduce the impacts of AMR," she said.
From kitchen sprays that change colour when nasty bugs are present, to toilets that detect and disarm harmful microbes before they reach waterways, technology has huge potential to change the future that Australia is facing.
However, the experts say it needs coordination and support to fast track solutions and get them into our shops and homes.
The report looks at what 2050 might be like if Australia misses the window to act, where small infections will once again be life threatening, resulting in declining life expectancy, and skyrocketing healthcare costs.
The full report is accessible here.