Butler maintains health split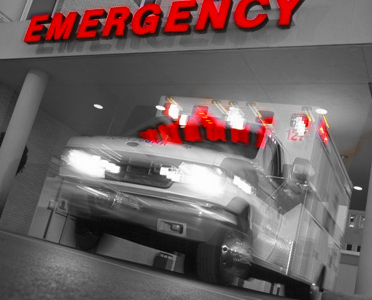 The Federal Government says it will not increase its share of hospital funding.
State governments have been pushing for an urgent financial boost for their struggling hospital networks, but federal health minister Mark Butler has announced the Commonwealth will not increase its share under a national partnership agreement with the states and territories that expires in 2025.
The states wanted the Commonwealth to increase its share of ongoing costs from the current 45 per cent to a 50-50 split.
The states say the ongoing impact of COVID-19 compounding existing structural problems in the system.
They want federal help to prevent people ending up in the state hospital system by boosting funding for primary care and finding beds for aged care and NDIS patients outside of the hospital setting.
Mr Butler said the federal government will not be "tearing up an agreement" that was signed in 2020 and has been factored into budget forecasts.
"From our point of view, this is an agreement that all states and territories signed on to for five years," Butler said.
"We didn't design it, we didn't put it in front of them - the Morrison government did - and they signed it.
"We recognise there are pressures on hospitals and there are things that we should do now to relieve those pressures in primary care and aged care. But very much our position is that agreements that we inherit from a former government by and large are agreements that will continue."
States and territories will be involved in a health system review process being led by the new head of the Department of Prime Minister and Cabinet, Glyn Davis, ahead of negotiations to begin next year on a new national partnership agreement from 2025.
"For the next round, I think everyone is clear what the state negotiating position will be, and we'll have to respond to that," Mr Butler said.