Call for IUD subsidy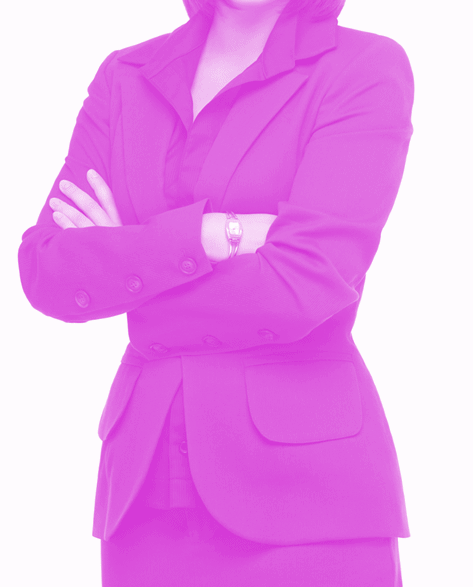 Experts are calling for copper IUDs to be subsidised by the federal government.
Health professionals have requested that the Australian government subsidise the non-hormonal intrauterine device (IUD) to increase the use of long-acting reversible contraceptives (LARCs) as part of the National Women's Health Strategy.
With a success rate of 99.5-99.9 per cent, IUDs are one of the most effective forms of contraception on the market, in comparison to the contraceptive pill and male condoms that are around 91 per cent and 88 per cent effective, respectively.
The hormonal IUDs are subsidised under the Pharmaceutical Benefits Scheme (PBS), while the non-hormonal copper IUD is not.
This is an issue because the copper IUD is necessary for some women, including those who do not wish to use hormonal contraception, those for whom bleeding is culturally significant, and women with breast cancer who need hormone-free contraception.
The lack of subsidy has also been impacting cancer patients as they are paying $110 upfront, while other IUDs cost $40, or $6.30 under the PBS.
Furthermore, the cost of training, equipment, and the time it takes to insert the device is leaving medical practitioners out of pocket.
Despite the rebate for IUD insertion increasing in early 2022, the professionals call for higher rates, stating it is not enough to cover costs.