Centrelink outsourcing trimmed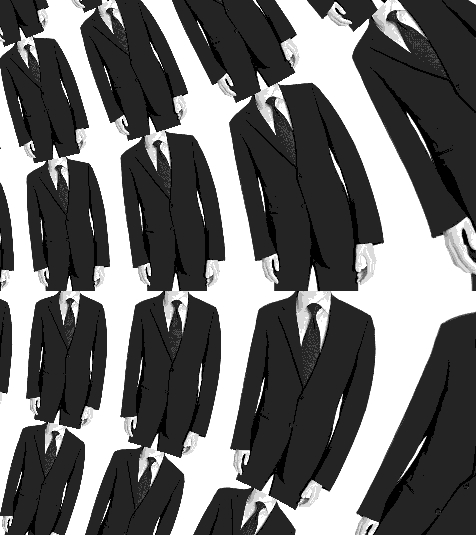 Services Australia says it is cutting its outsourced workload by 30 per cent.
The agency is undertaking a massive shake-up of its call centre operations, and has informed its four outsourced "service delivery partners" that it will cut the "workload" sent to them by about a third.
The four private providers - Datacom, Probe, Concentrix and Serco - have raked in hundreds of millions of dollars since 2017-18 for hiring staff to work in Centrelink's call centres.
Services Australia says there is now a reduced demand for Centrelink services, so it will take the opportunity to shift over to employing casual staff "in-house" in the new financial year.
But there are questions regarding Services Australia's transition plan in place for the big and sudden shake-up, and whether the move is linked to the federal budget put forth by the LNP before leaving office.
Services Australia's spokesperson Hank Jongen says the agency's spend on outsourcing has "reduced in line with the March budget allocation to reflect this change in expected demand".
"With COVID-19 measures now winding down and less activity supporting job seekers, we no longer require the current level of service delivery partner support," he said.
"As part of new financial year adjustments, we will be bringing staff back in-house instead of using labour hire, to fill a range of casual service delivery roles across the agency.
"We will continue to adjust our service contracts and staffing levels, based on changing priorities, demands and the economic climate into the future."
Community and Public Sector Union (CPSU) national president Alistair Waters directly linked the reductions to the agency's funding in the Coalition's March budget.
"This has meant that Services Australia is now scrambling to balance service delivery needs with a depleting budget," he said.
"CPSU members have grave concerns that service standards and Services Australia's capacity to serve the Australian public will fall off a cliff after 1 July because of Scott Morrison's final budget. It is absolutely critical that the essential services that all Australians rely on are properly funded."