COVID costs continue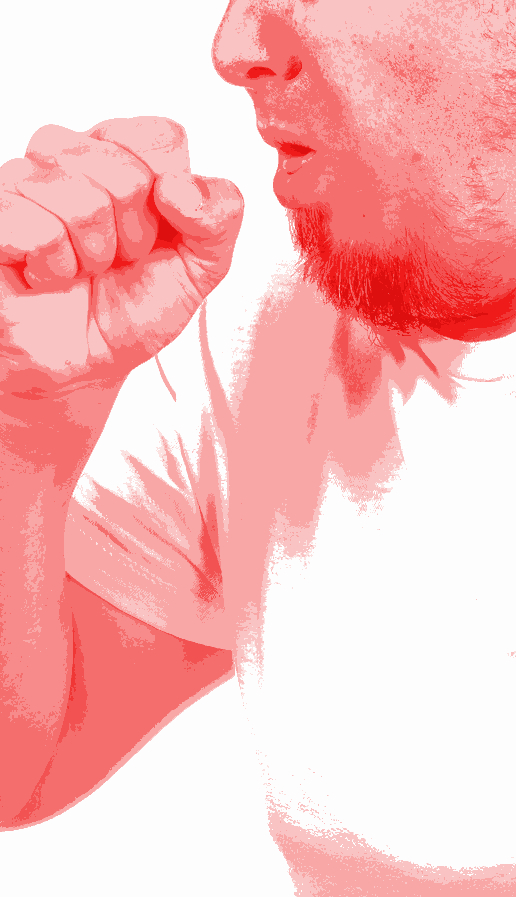 Authorities say COVID is now the 3rd highest cause of death in Australia.
COVID is now the 3rd highest cause of death in Australia, according to experts from OzSAGE, a broad group of experts formed during the COVID-19 pandemic.
OzSAGE's membership includes some of Australia's leading scientists including epidemiologist Tony Blakely, Burnet Institute head Brendan Crabb, the Grattan Institute's Stephen Duckett, the Kirby Institute's biosecurity program head Raina MacIntyre and ANU vice-chancellor and Nobel-prize winning astronomer Brian Schmidt.
It made headlines during the pandemic with a hardline call for Australia to achieve COVID-19 "elimination", in which there is no sustained community transmission and outbreaks are rare.
In its latest report, OzSAGE says COVID is now the third highest cause of death in Australia, and there is every indication that unless Australia changes its stance on managing COVID, this trend will continue into 2023.
It has compared the causes of deaths in recent years and says it is clear more needs to be done to reduce the excess deaths from COVID. This includes higher levels of booster vaccinations, delivery of safe indoor air in public settings, the use of masks in poorly ventilated indoor areas, the return to free widely accessible testing and review of mitigations used in high-risk settings such as aged care facilities.
More details are available here.