COVIDSafe delivers little use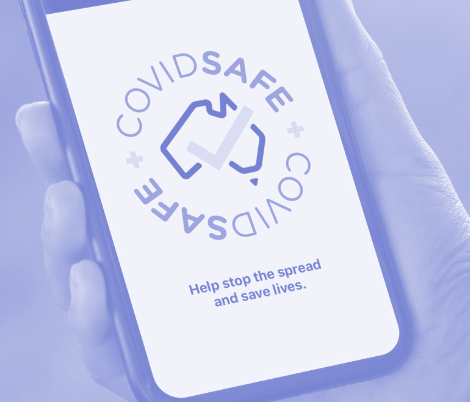 The COVIDSafe app has cost $9 million so far, but has not uncovered any close contacts during the current outbreaks.
The COVIDSafe app was touted as a central part of contact tracing efforts when it was launched last year.
It has since faded almost entirely from political messaging and the public consciousness.
With so few people actively using the app, its usefulness has plunged.
NSW Health has not accessed any COVIDSafe data when piecing together the movements of COVID positive residents in its current outbreak.
Victoria's health department says COVIDSafe data has not helped to identify any contacts in recent outbreaks that other contact tracing methods could not.
The ACT says it has never used COVIDSafe app data in contact tracing. Queensland authorities say they have not accessed COVIDSafe data in about 12 months.
Federal Health Minister Greg Hunt's office says state and territory public health officials are the ones that decide "how [COVIDSafe] is integrated into their contact tracing systems".
The Federal Government continues to refuse to use a digital contact tracing system jointly developed by Apple and Google, which has been adopted by more than 50 jurisdictions around the world.
The COVIDSafe app has cost taxpayers more than $9 million to date, according to details from a recent Senate estimates hearing.