DNA lab still struggling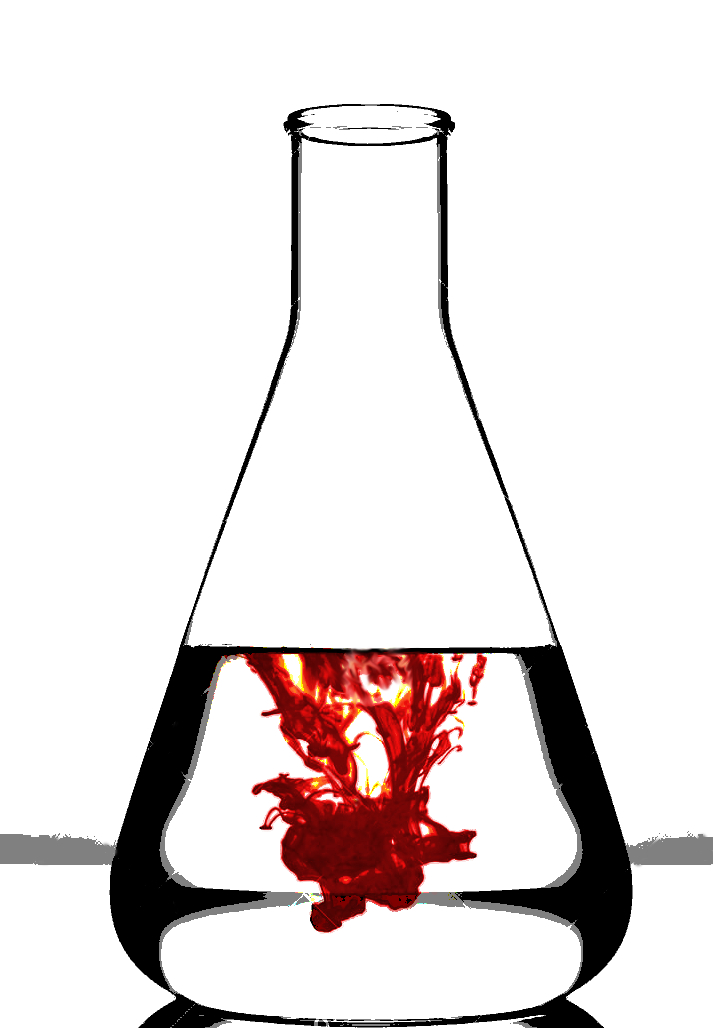 Queensland's forensic testing services are struggling to process a backlog of over 10,000 cases awaiting DNA testing, the state says.
Queensland Health Minister Yvette D'Ath says the state is confronted with thousands of routine cases and thousands of historical cases requiring further examination.
A recent Commission of Inquiry by former judge Walter Sofronoff exposed a series of failures at the Queensland Forensic and Scientific Services (FSS) lab, including a managerial focus on speed rather than accuracy in DNA testing.
The review scrutinised Queensland crimes dating back to 2008 including murder and sexual assault cases.
Ms D'Ath says the state is seeking assistance from federal and international jurisdictions to address the backlog.
"Those historical cases are being handled separately and prioritized based on their relevance to ongoing court proceedings and the level of urgency," she said.
She also highlighted the additional backlog stemming from the regular inflow of forensic evidence, which is due to a variety of factors such as scientist shortages and the impact of the Commission of Inquiry on staffing.
Testing procedure reforms prompted by the inquiry have seen sample analysis methods altered, and have resulted in a fundamental overhaul of practices, Ms D'Ath says.
Following the inquiry's damning findings, two out of the three suspended staff members are no longer employed by Queensland Health.
The state government has also taken steps to rectify false court statements that claimed the absence or insufficiency of detected DNA in previous cases.
Approximately half of the witness statements, specifically 630 out of 1,260 cases, have been corrected.
Queensland Health is working with the Australian Federal Police on bone sampling testing, while other advanced testing is being provided by experts from New Zealand.
The authorities say there are also discussions with specialists in the United Kingdom on ways to assist with retesting.
Queensland Health is also actively seeking to recruit dozens of new personnel in the forensic sector, bringing in 40 new staff members, 30 of whom will be scientists.