Ex-union head pleads guilty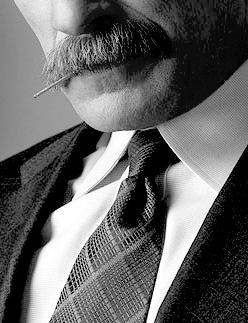 Former Health Services Union boss Kathy Jackson has pleaded guilty to misappropriating almost $68,000 worth of union funds.
Ms Jackson was charged after a royal commission investigation into union corruption, and has now pleaded guilty to two charges of obtaining financial advantage by deception.
It has also been revealed that in December 2019, Ms Jackson was found guilty of two criminal charges in relation to her time as boss of the health union.
A gag order was place don the 2019 decision while the more recent case went ahead, but this week's guilty plea means both can be made public.
In the December ruling, a jury found Ms Jackson guilty of tricking the union into crediting over $13,000 to her personal account for a trip she took to the United States.
She also used union funds to pay off a $22,000 debt owned by her former husband, Jeffrey Jackson.
"This was backroom dealing for her own advancement," Crown Prosecutor Mark Gibson QC told the 2019 trial.
"She well knew she had no legal right to utilise the money of others at her own discretion in this way.
"The evidence from this secret, non-union account was used for personal lifestyle spending, to draw down on her mortgage, to pay to her own savings account or her joint savings account."
Ms Jackson this week admitted to deceiving the union into paying $56,273 for "travel related purchases" and $11,519 for "personal items" that she bought.
She will return to court in November.