Gap goals get further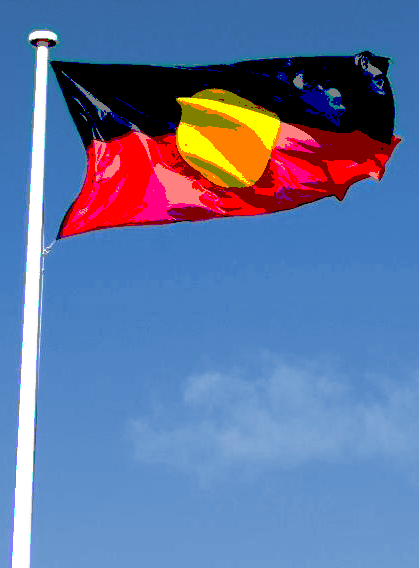 Nine of Australia's 'Closing the Gap' targets are not on track, according to new data.
Newly released data from the Productivity Commission reveals that most targets set out in the Closing the Gap plan are not on track to be met.
One target that is worsening is the "significant and sustained" reduction of suicide in Aboriginal and Torres Strait Islander people. The suicide rate for this group is 27.1 per 100,000 people, which is higher than the baseline in 2018.
The government has acknowledged that there is no acceptable rate of suicide, and there is no specified trajectory or timeline for achieving zero suicide.
Indigenous Australians minister, Linda Burney, has stated that Closing the Gap is a top priority for the government.
Burney says she is disappointed that the target for healthy birthweights for babies has gone from being "on track" to "not on track", and has emphasised the need to work in partnership with communities to achieve better results.
The Closing the Gap implementation plan, authored by the National Indigenous Australians Agency (NIAA), sets out a clear path forward for achieving the targets. The plan includes setting up targeted regional initiatives for suicide prevention and investing in community-based suicide prevention interventions.
To address the issue of suicide rates, the government is collaborating with the National Aboriginal Community Controlled Health Organisation (NACCHO) on its Culture Care Connect Program and investing in the Black Dog Institute's Aboriginal and Torres Strait Islander Lived Experience Centre to amplify First Nations voices.
The government says it plans to develop a social and emotional wellbeing policy partnership between 2021 and 2024 to address suicide rates.
Last month, it announced it would spend over $420 million on new measures to help close the gaps.