Health pledges in state bid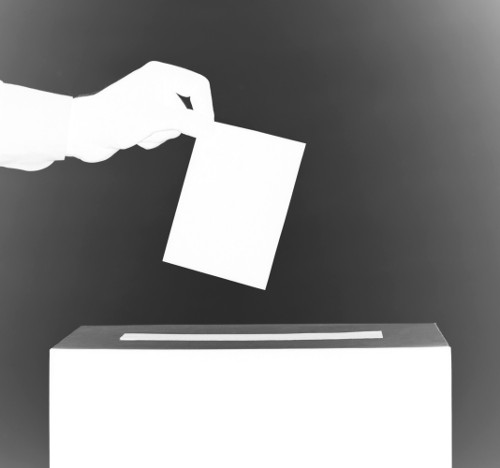 Health pledges have featured heavily in Victoria's state election run-up.
The Victorian Liberal opposition says it would spend $2.4 billion to rebuild the Alfred Hospital if it wins the upcoming state election, while the Labor government has announced it will install 1,500 free pad and tampon vending machines in public places.
The opposition says it would build a new wing at the hospital, expand the intensive care unit, and revamp the hospital's emergency and trauma department, and the mental health unit.
It would pay for the upgrade with money gained by scrapping the Andrews government's Cheltenham to Box Hill rail line.
Meanwhile, the sitting Andrews government has promised to provide free sanitary products in public places if re-elected, allocating $23 million to install 1,500 free pad and tampon machines at 700 public sites across the state.