Mould prompts WA move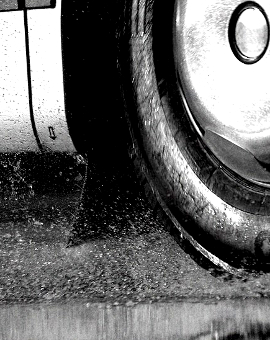 Peel Health Campus, located south of Perth, has diverted patients to other hospitals after the recent discovery of mould in its air conditioning system.
The presence of mould was notified to the hospital late last week, prompting the relocation of 32 patients to alternative facilities.
While priority one patients are being redirected to other hospitals, the emergency department remains open for walk-ins.
Three operating theatres will be out of service, affecting some scheduled surgeries.
According to WA Health Minister Amber-Jade Sanderson, the impacted areas are limited to high-risk patients, specifically excluding oncology and maternity services.
To facilitate the patient transfers, St John Ambulance WA has deployed a Multi Transfer Vehicle and several ambulances within the Ramsay Health Care network.
Peel Health Campus CEO Matthew Wright assured that initial disinfection has taken place, with further comprehensive remediation to follow based on health authorities' feedback.
Mr Wright expressed confidence in the hospital's preparedness, citing lessons learned during the pandemic. He emphasised the hospital's commitment to ensuring the safety of patients, staff, and the community.
While moulds are commonly found in the environment, Mr Wright highlighted that precautions would be taken, including the use of personal protective equipment (PPE) for staff and patients.
Visitors will also face temporary restrictions, with exceptions granted on a case-by-case basis.