MRRF pays out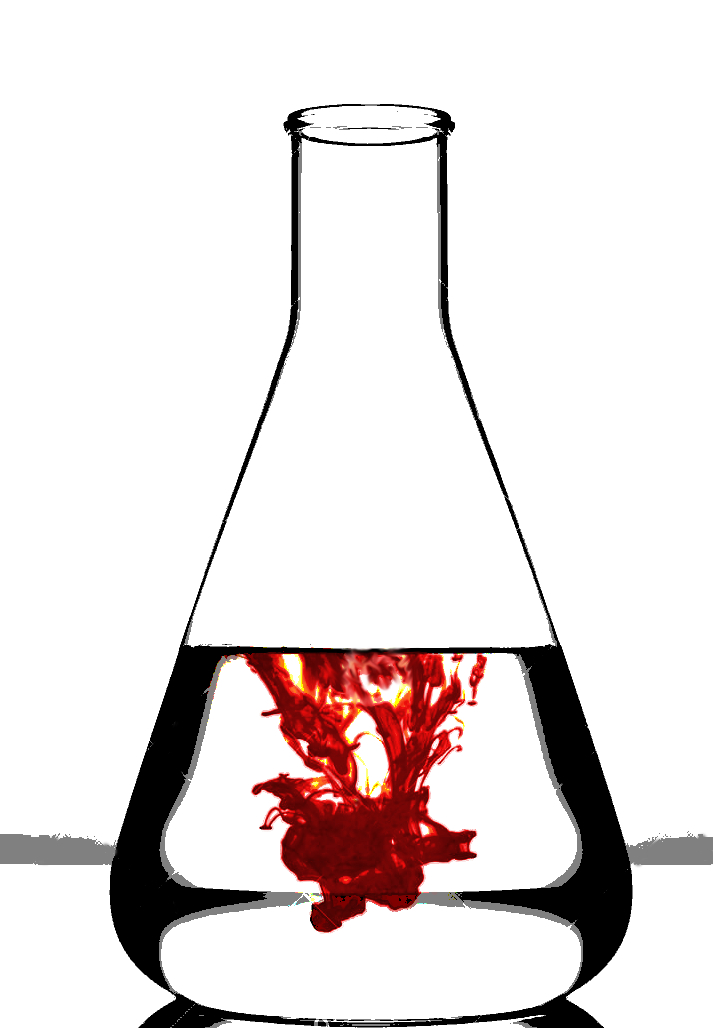 The Federal Government has put up nearly $400 million for medical research projects, including projects to improve First Nations health.
Through the Medical Research Future Fund (MRRF), nearly 200 medical research projects will share in more than $382 million in grants, including over $32 million for projects aimed specifically at improving First Nations health.
The funding should help researchers discover new ways to diagnose, treat and care for people with a variety of health conditions. They will also support early and mid-career researchers and give more Australians access to clinical trials.
Research projects on cardiovascular disease, primary and preventive health care, respiratory diseases, maternal health, mental health and First Nations health, will receive funding.
Two of the First Nations-led projects to receive funding are:
University of Newcastle - $2.0 million - Gulibaa (Coolamon) Project.
This will be a co-designed model of care supporting Aboriginal mothers across NSW to be smoke-free in pregnancy and beyond. The project will co-design, embed in Aboriginal Community Controlled Health Services, and evaluate a group-based smoking cessation program.
The Sax Institute - $1.5 million - Healthy Ageing for Aboriginal people.
This project will evaluate the implementation and uptake of prevention programs to support healthy ageing amongst Aboriginal people. The Institute will collaborate with Aboriginal Community Controlled Health Services which run holistic and culturally safe preventive healthy ageing programs for their communities.
More details are accessible here.