NSW faces health strike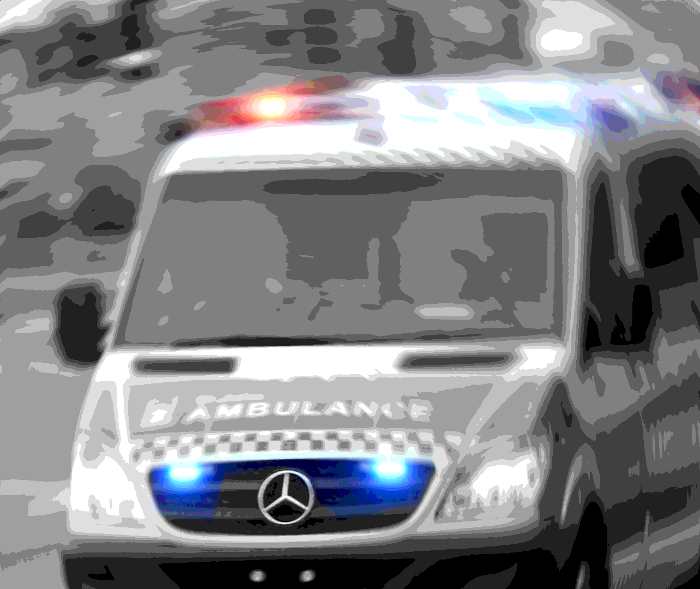 Healthcare workers are on strike in NSW.
Tens of thousands of healthcare workers in the public sector are demanding a substantial pay increase of 6.5 per cent for one year, in a move that may test Premier Chris Minns's commitment to wage reforms.
The dispute with the new Labor government has prompted the workers to take action, with paramedics and patient transport officers joining forces to implement statewide 24-hour bans.
Gerard Hayes, leader of the Health Services Union (HSU), has written a letter to Premier Minns outlining six demands that could de-escalate the current dispute.
The letter, obtained by reporters, reveals that the HSU is seeking a 6 per cent pay rise for its 47,000 members, along with a 0.5 per cent increase in superannuation, when the union's current agreement expires on July 1.
Although the pay demand is lower than the most recent inflation figure of 7 per cent, it exceeds the previous government's 3 per cent wages cap and is likely to prompt other unions to seek similar increases.
The agreements covering 200,000 public sector workers are set to expire at the end of June.
Hayes stated that the union's demands aim to "resolve the dispute we currently find ourselves in" as the government faces mounting criticism for the slow progress in removing the controversial public sector wages cap.
He argues that a one-year increase of 6 per cent, coupled with a 0.5 per cent rise in superannuation, would serve as a "buffer" for healthcare workers grappling with rising living costs due to inflation, increasing interest rates, and a history of low wage growth caused by the cap.
He said workers are leaving New South Wales for states like Queensland, the Australian Capital Territory (ACT), and Victoria due to better pay, and urged the government to consider the consequences of inaction.
"If we choose to do nothing, that's fine, but we're going to keep training up key workers and they're going to continue to leave to where they can get a better deal," Hayes said.
The NSW Parliamentary Budget Office had previously projected that a wage increase of 1 per cent above current growth targets would cost the state $2.6 billion over three years if not offset by productivity savings.
However, Hayes clarified that he was only seeking a one-year pay deal to encourage the government to pursue health reforms that could lead to billions of dollars in revenue savings by eliminating wastage in the system.
The six demands presented by the HSU include advocating for a comprehensive modernization of member awards to reflect the increased professionalism of paramedics and allied healthcare workers. The union also calls for the promised special commission of inquiry into health spending to be initiated by August 1.