Ramping drops in QLD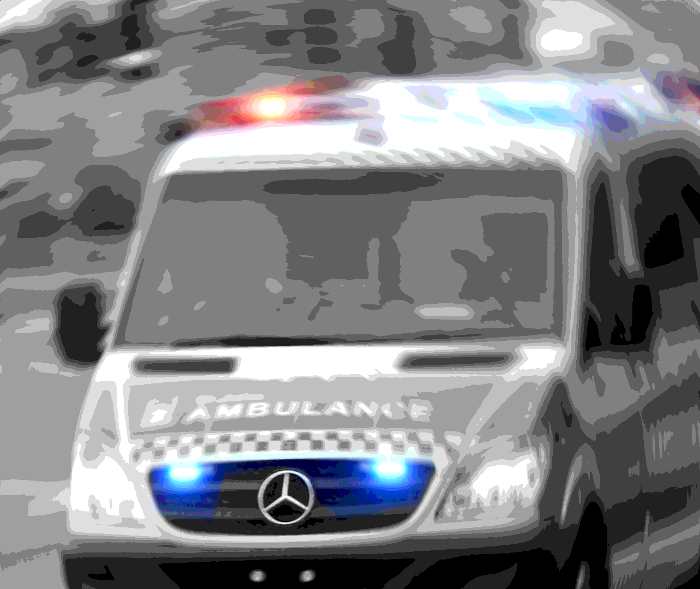 Stats show a decrease in ambulance ramping in Queensland.
According to the latest public hospital performance data for October, November, and December 2022, the percentage of patients who were left waiting on ambulance stretchers for over 30 minutes before being admitted to Queensland public hospital emergency departments decreased.
The data showed that 59 per cent of patients were transferred from ambulance stretchers to ED beds within 30 minutes, which is a 3-percentage-point increase from the September quarter.
Despite a 3 per cent increase in ED presentations to 573,205 in the December quarter compared to the previous three months, the improvement occurred.
Health Minister Yvette D'Ath has told parliament that there was an easing in overall ED demand in comparison to the same period in 2021, when more than 640,000 patients attended the state's public hospital emergency departments.
Nonetheless, she stated that the number of patients in the most critical category 1 to 3 ED presentations had all increased across the year.
The December quarter saw Queensland EDs care for 4,565 of the most critical category 1 patients - those with an immediately life-threatening condition. This is a 12 per cent increase from the previous December quarter.
Despite the improvement in ambulance ramping during the latest reporting period, Queensland opposition leader David Crisafulli says off-stretcher delays at EDs remain "at crisis levels".