States unite in health push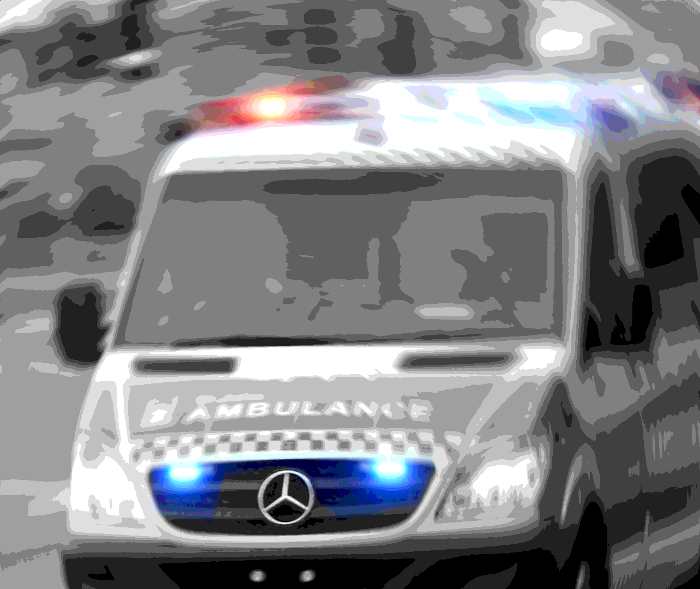 The states and territories are pushing federal politicians over public hospital funding.
Health ministers have united to call for additional support, with all eight jurisdictions signing a joint letter to federal Health Minister Greg Hunt asking for "immediate additional Commonwealth funding".
South Australian Health Minister Chris Picton says public hospitals are under immense pressure.
"In South Australia, here we have an absolute crisis in our healthcare system," Mr Picton told the ABC this week.
"If the Commonwealth was picking up their share of the funding, then we could do even more, help more patients, make sure that we can reduce ambulance ramping even more, and make sure that people can get the care that they need."
The federal government has typically paid for 45 per cent of public hospital costs, unless annual growth is above 6.5 per cent, in which case the states and territories have to cover any additional expenses.
The federal Coalition agreed to increase its share of overall funding to 50:50 during the COVID-19 pandemic in a funding deal that runs until 2023
The states and territories want that to be made a permanent fixture.
The national public hospital funding bill topped more than $66 billion in 2019-20.
Prime Minister Scott Morrison has responded, claiming that the states would try to hoard the extra money.
"What we're talking about is just the Commonwealth paying more and the state government paying less," he said.
"I mean, the same amount would be spent, it would just be the Commonwealth paying more."
The states say they would reinvest the additional money.
"So I mean, this is really short sighted, unfortunately, from the Prime Minister yet again, we're not seeing him investing sufficiently in aged care in primary care, and in hospitals as well," Mr Picton said.
Australian Medical Association Vice President Chris Moy has called on both major federal parties to commit to increased hospital funding.
"The hospital system is clearly inadequate for the needs of the Australian population," he told reporters.
"We have hospitals that are essentially what we call in 'logjam', they are just full, in terms of providing care for people having surgery, for heart disease, all those sorts of things.
"The states are very clear in the fact they can't do this anymore, and what they need is the federal government to contribute their share, frankly."