Surgery blitz to clear space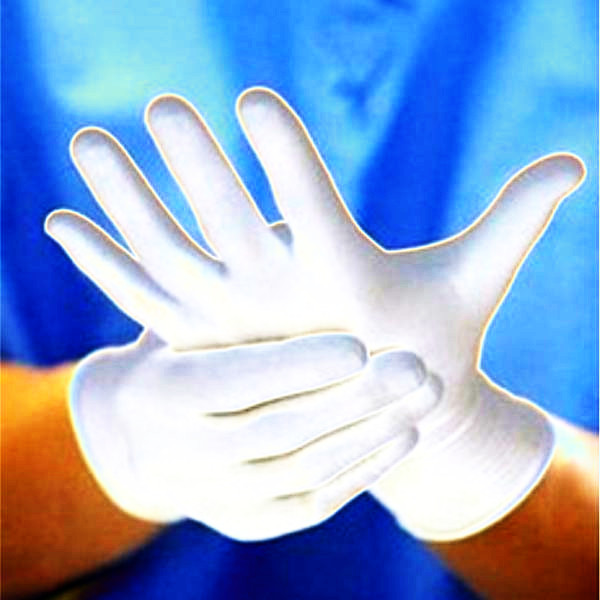 The Victorian Government is funding an elective surgery blitz ahead of the peak of the coronavirus pandemic.
The Andrews Government has put up a $100 million package of initiatives to help the state flatten the peak of the health crisis to keep hospital services running.
The Government is giving both public and private hospitals over $60 million to undertake elective surgery for more than 7,000 vulnerable patients.
Health Minister Jenny Mikakos says the idea is to free up capacity in the hospital system before the number of people with COVID-19 grows.
"We know when the COVID-19 pandemic reaches its peak our hospitals are going to be busier than ever," she said.
"So it makes sense to get as many patients as possible into elective surgery now while we can."
An additional $30 million will be spent on commissioning the new Casey Hospital inpatient facility, opening an extra 140 hospital beds, including 12 intensive care beds.
"This is significant additional funding, significant additional capacity for our health system getting in ahead of the influx of COVID-19 patients," Ms Mikakos said.
The Minister said analysis indicates the peak of the pandemic is "only a few weeks away".
An additional $10 million will pay for personal protective equipment supplies including 100 million gloves, 10 million masks and 1.5 million gowns for health workers.