UK scraps passport plan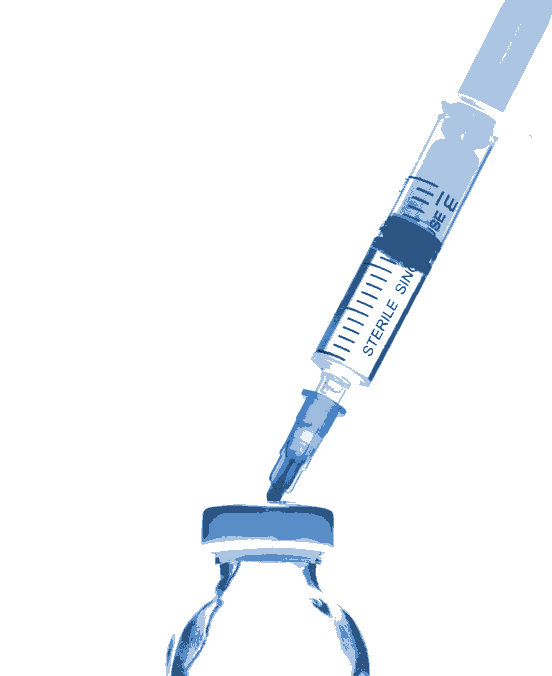 British Prime Minister Boris Johnson has ditched the UK's COVID-19 vaccine passport plan just days after it was announced.
Just over a week ago, the UK's vaccines minister and culture secretary said vaccine passports would be necessary for the future of work and travel.
However, strong opposition from others in the UK's ruling Conservative Party has now led Mr Johnson to ditch plans to introduce passports.
So-called 'vaccine passports' are required in a growing number of European countries, including Denmark and France.
But many in the UK's Conservative Party believe passports would be an unacceptable burden on businesses and an infringement on human rights.
Health Secretary Sajid Javid now says vaccine passports will not be introduced in England.
"Now that we're entering autumn and winter … the prime minister this week will be setting out our plans to manage COVID over the coming few months and in that we will be making it clear that our vaccine programme is working," Mr Javid told Sky News over the weekend.
"The vaccine programme, our testing programme, our surveillance programme, the new treatments … this is all our wall of defence and whilst there's a lot of virus around, it is working."
The British Government is also giving up some of the emergency powers granted during the pandemic.
The introduction of the Coronavirus Act gave the government measures to shut down businesses, to close down sectors of the economy and to detain infectious people.
"These extraordinary times required necessary but intrusive measures. But I'm determined to get of rid of any powers we no longer need because of our vaccine defences," said Mr Johnson in a statement.