US vaccine drive underway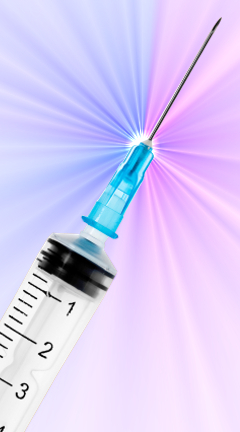 The biggest vaccine drive in American history has begun.
The first trucks carrying a COVID-19 vaccine for widespread use in the United States has pulled out of a Michigan manufacturing plant.
The vaccine is on its way to a range of hospitals and other sites for storage below -30 degrees Celsius.
The US claims it will be able to immunise 100 million people with the coronavirus vaccine by the end of the first quarter of 2021.
The effort comes amid a pandemic that has killed 1.6 million and infected 71 million people worldwide.
About 3 million doses are on the way to healthcare workers and nursing home residents.
The Pfizer/BioNTech treatment is being doled out based on each state's adult population.
A second vaccine by Moderna is expected to be approved for public use in coming days.